Applefest Scenic 5K Run/Walk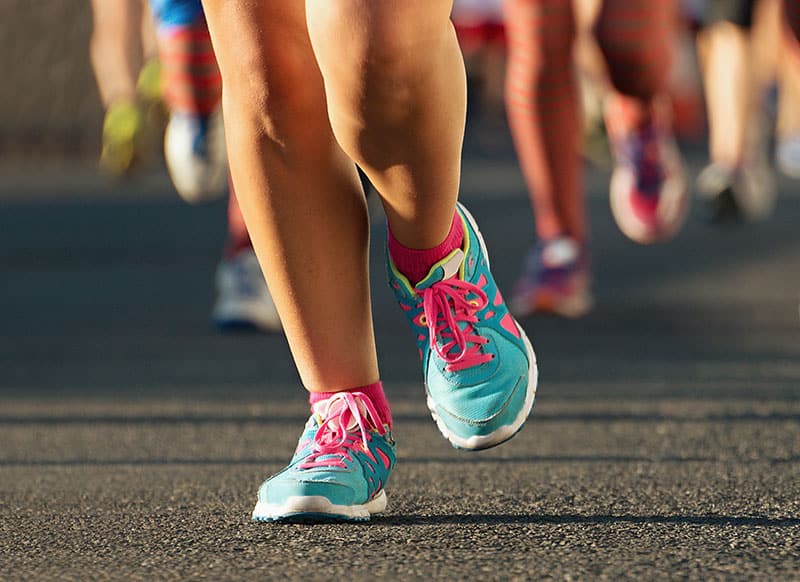 Hilly, beautiful course through the "Apple Capital" of Minnesota.
The Applefest Run to the Edge Scenic 5K is the perfect way to experience the beauty of La Crescent, with the rolling hills, bluff tops and family friendly hometown. This course begins at Quillin's in La Crescent, and ends near La Crescent Methodist Church on North Elm Street. Registration includes a long sleeve t-shirt and a bag of apples. There may be a few other goodies too!
Prize money for top three men and women, medals to top three in each age group.
Proceeds from this race will go to a variety of local charities and toward two college scholarships (one male and one female) 
When: Saturday, September 18
Registration: Available online, as well as in person on September 17th and 18th.
Cost: Early Bird $25; August 18th and later is $30. Day of event is $35. Group discounts are available online thru September 16.
More Information: A lot more information can be found on the Run to the Edge Scenic 5K website. 
Contact Information
Cheryl & Peter Franta – Race Directors                                                                                                                     www.ApplefestScenic5K.com                                                                                                                                        racedirector@ApplefestScenic5K.com