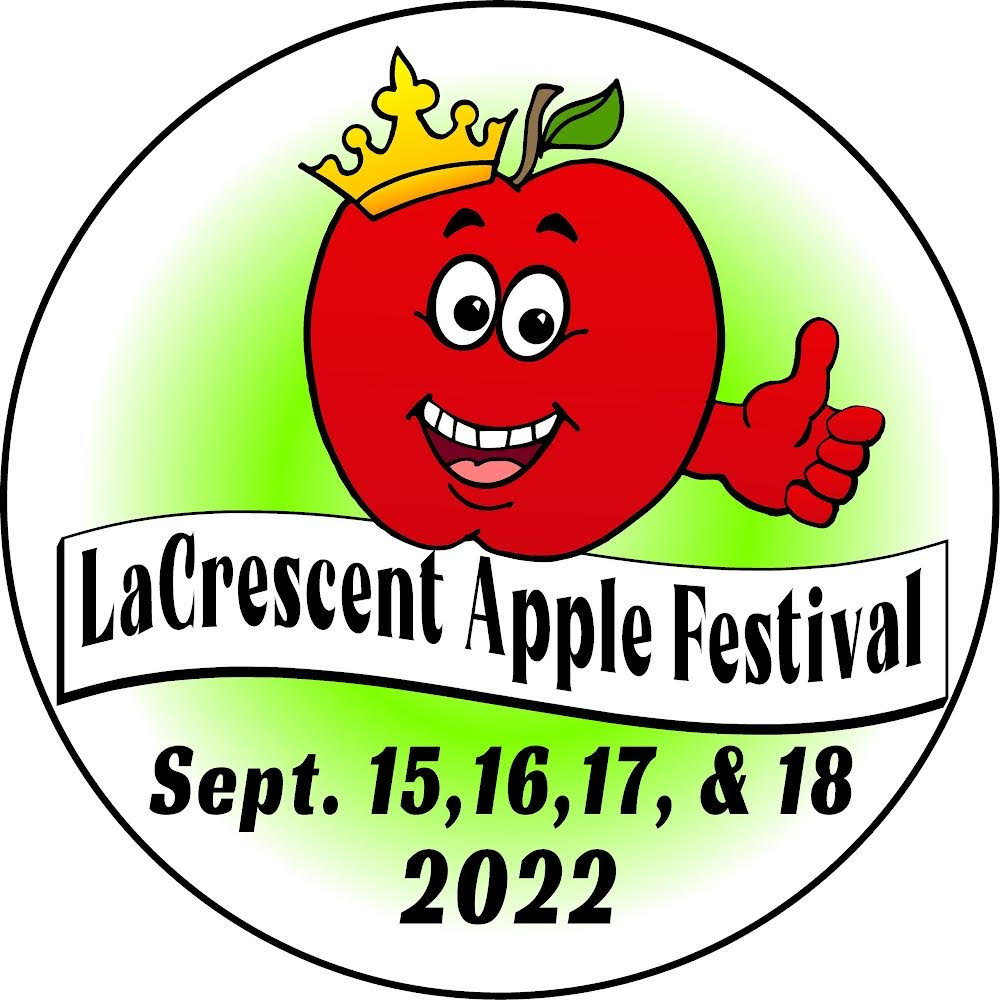 This year's Applefest Button design winner is Alivia Ritter. Congratulations! Alivia received $100 and a plaque commemorating her design. The second place winner of the button design contest is Kennedy Hazelton, receiving $75 and a plaque commemorating her design. The third place winner is Ayla Wundrow, receiving $50 and a plaque commemorating her design. Congratulations to all the winners!
Are you a past Board Member, Royalty, Man & Woman of the Year, Little King & Little Miss or Parade Marshall? Get your signature button ordered TODAY!
Signature buttons are larger than regular Applefest buttons and would include your name, title and year printed on it. The cost of the button is $10.00. Signature buttons will work just like the standard Applefest button; this button will get you into all Applefest activities requiring a button.
Please fill out the SIGNATURE BUTTON ORDER FORM and mail it in with your payment.
Buttons mailed directly to your home are $15.00 (Please provide your address)
Please send your button order no later than August 22nd.
Contact Information
Justine Vanderzee – Chair Member
April Wright- Committee Member