Applefest 2023 Schedule of Events
Please check back in August to see a full schedule of events! 
Apple Cobbler Golf Tournament
Save the Date: Saturday, September 9th 
*Check back for more details!
*Button Required
2022 Sponsors
Event Sponsor: Pine Creek Golf Course
Hole Sponsors: Little Dutch Repair, Kaddy's Kafe, AM Salon, Country Financial, Schmitty's Timeout Tavern, Swing Bridge Pub, Sport's Hub, Lenser's Meats, Free Range Exchange
Apple Annie Caberet
Friday, August 18, 2023
6:30-8:30 pm
Pettibone Resort
333 Park Plaza Dr
La Crosse, WI 54601
Please join our lovely Apple Annies for a night of fun, $10.00 admission and Applefest Button Required. Buttons will be available to purchase at the door. 
*Please contact appleannie@applefestusa.com for more information. 
Senior Citizen Luncheon
Wednesday, September 13th 
11am-1pm
La Crescent Area Event Center
595 Veterans Pkwy
La Crescent, MN 55947
*Button Required

*Please contact seniorcitizen@applefestusa.com with questions. 
Torchlight Parade
Save the Date: Thursday, September 14th
*Check back for more details!
SPECIAL EVENTS
The following events which occur during Applefest are hosted and sponsored by local organizations. Please contact them with questions regarding their events:
2023 Applefest Great River Makers Market
Kayla Johnson & Allie Benish
Phone: (608) 780-8604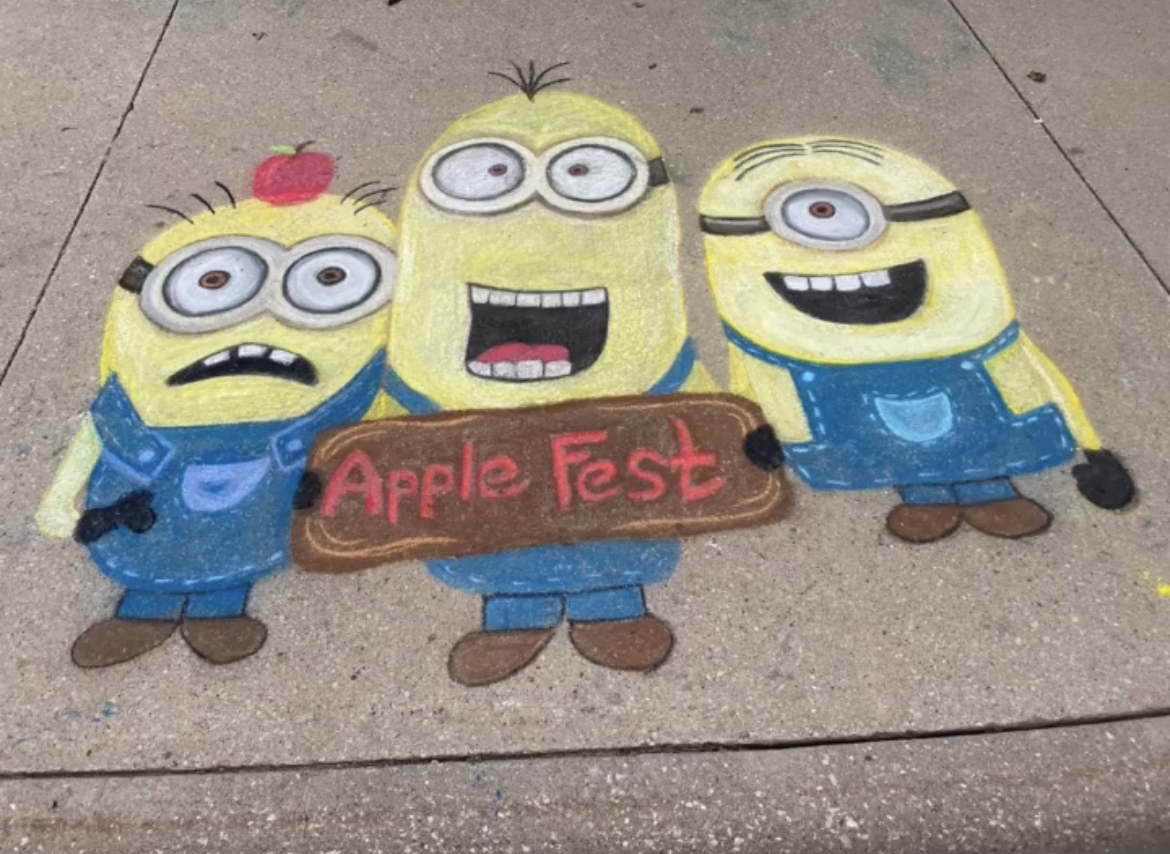 Chalkfest 2023
Saturday, September 16th
High School/Middle School parking lot
6:30am – 4:00pm
Register Here (Click "Menu" then "Community Education")